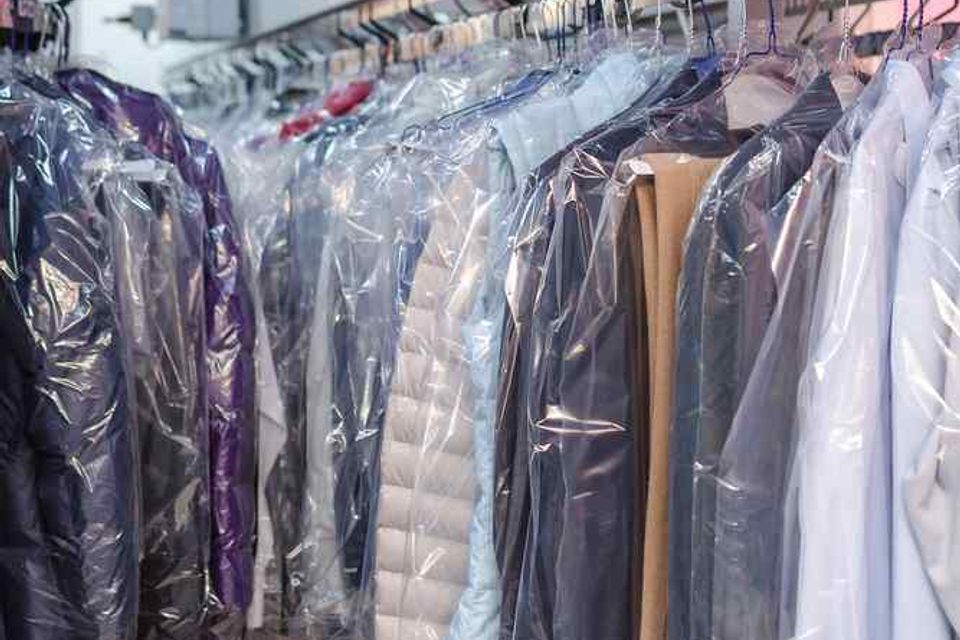 SKI & SNOWBOARDING
Nothing like making fresh turns on Colorado powder. After a few runs, your ski or snowboarding gear may be looking (and smelling) a little worse for the wear. We can clean your ski pants, ski bibs, snowboarding pants, coats, gloves, and wicking layers. You'll be turning heads for all the right reasons.
COATS
Our coats get quite the workout in Boulder, don't they? Whether it's your down coat, wool pea coat, or trusty rain jacket, we can keep your layers fresh and ready for the Colorado weather.
SLEEPING BAGS
What would life in Colorado be without some nights under the stars? Our sleeping bags often double (or triple) as campfire blankets, truck bed seating, and dog napping quarters. It's no fun to pull out your sleeping bag from its previous adventure to find stains, smells, and pet hair. Bring in your sleeping bag, and we'll remove the smells and stains before you store it.


WATER REPELLING
Protecting your clothing with our water repelling service can extend the life of your outerwear while keeping you dry and comfortable while you're exploring all that Boulder County has to offer.

There are several ways to water-repel clothing, depending on the type of fabric and the level of water resistance you are looking to achieve. We will help you determine whether a wash-in solution, water-repellent application, or iron-on solution is the best choice for your coat, pants, or other garments.